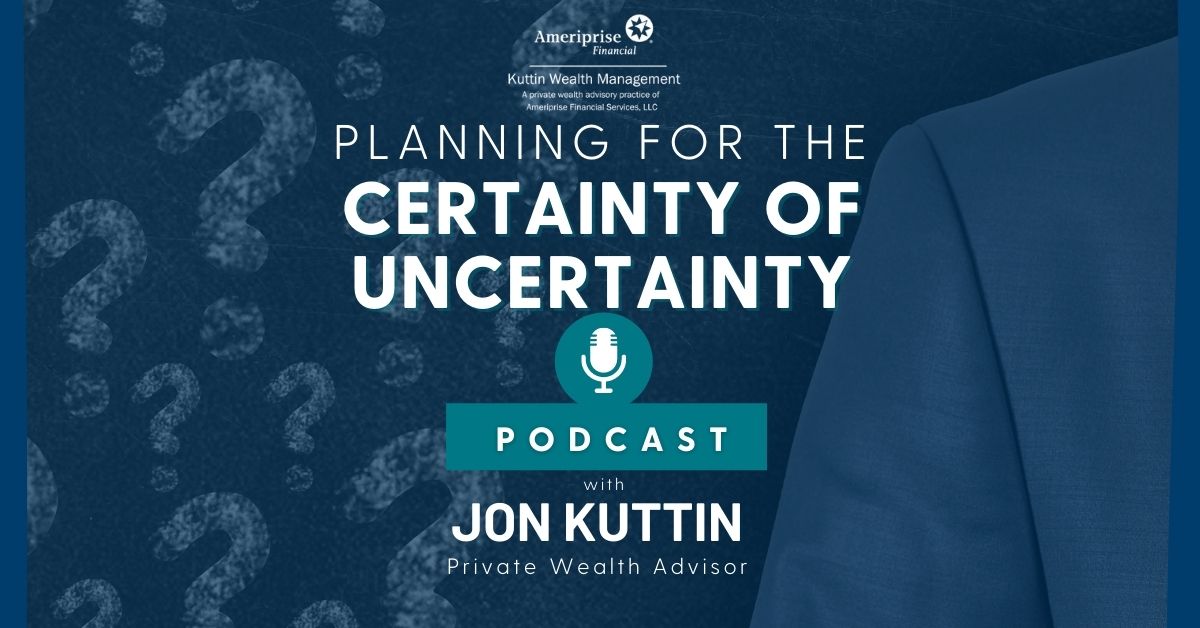 Common Financial Myths and Misconceptions — Part 2 with Jon Kuttin and Aaron Schenkman, RFC® (Ep. 25)
In a world filled with conflicting advice and sensationalized headlines, it's crucial to address any misconceptions that might hold you back on your financial journey!
In part two of our mini-series, Jon Kuttin, CRPC ®, AAMS ®, AWMA ®, CMFC ®, CRPS ®, Private Wealth Advisor, and Aaron Schenkman, RFC®, are back to help you separate financial myths from reality.
Jon and Aaron discuss:
Resources:
Connect with Aaron Schenkman:
Connect with Jonathan Kuttin:
Podcast: Play in new window | Download | Embed
Subscribe: Spotify | iHeartRadio | Stitcher | TuneIn | RSS | More